We're in October, you guys! This month, I'm focusing all my efforts on mental health awareness, and learning and practicing healthy coping mechanisms for stress and down days.
If you've read my newsletter this month, you'll know that for me, October is generally the most stressful month! Between recovering from back-to-school/Uni and the run-up to the holidays, there is often so little time to rest and recuperate!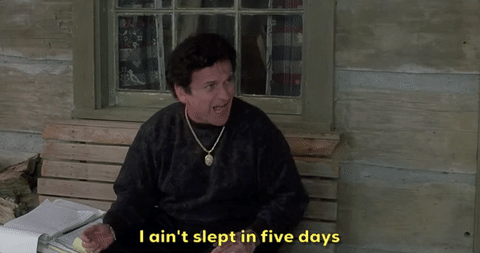 Now, at the grassroots level of building up the Bulleting Bird tribe and having moved back in with my parents, life has definitely gotten way busier than I anticipated. The way I saw it, after graduation, I'd take a few months off to recalibrate, then go on into further education. But before I realised it, all you amazing people happened, and Bulleting Bird has grown immensely (for which I am so incredibly grateful!) to take over my life entirely!
It is so easy to lose ourselves in what occupies our time, and personally, it can leave me feeling drained and strung out, even though a lot of my time is spent glued to the computer! So this month, I want to invite you on a journey to incorporate self-care into every single day of our lives, so we may find the strength every day to hop out of bed, and grab life by its proverbial balls!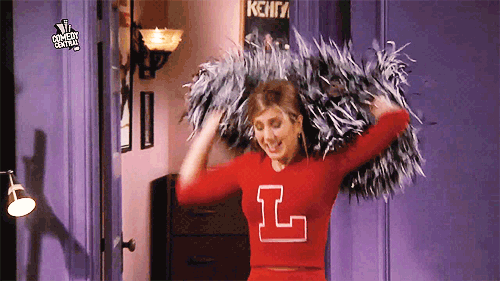 Now if you're anything like me, you can't shut off the million tabs that are open in the browser that is your workaholic brain
especially not that damn one with the music ugh! so here's a super quick, super easy 2 minute self care activity you can do first thing in the morning, every single day!
You will need:
2 minutes of privacy
A mirror (a front facing camera on your phone might work in a pinch)
Possibly a stop-watch if your type A tendencies run the house
Method:
Stare at your own face for two minutes.
That's it!
No, I'm not crazy, and I'm most certainly no trying to waste your time.Here's the objective of the task: self-acceptance.
The first couple of times – the first week, even – you will only notice your flaws.
"I need to tweeze my brows."
"Gosh, my skin is so scarred!"
"Ugh those dark circles need Jesus!"
Keep going anyway! Eventually, these "flaws" will become mundane and boring, and your brain will begin to pick out other, more interesting details. Maybe your nose is the perfect length to balance out the rest of your face. Maybe your eyes sparkle in a way that you never noticed before! Maybe your bed hair is actually really cute!
The aim is to observe without judgement. You see, when we interact with people, we have been conditioned to feel like they only notice our flaws. Truth is, your family and friends and people you talk to usually care more about what's in your head than on it. Now I know that's hard to believe, my own self-criticizing tendencies would shrug off this notion in a heartbeat. So let me rephrase.
How dare you assume that everyone around you is that shallow?
Does it make a bit more sense now? (Sometimes, when your brain is so used to self-criticism, the only way to get through to it is through some very tough love.)
Give the people in your life a bit more credit, and then you will truly see yourself the way everyone else sees you – an intelligent, intriguing person with so much to offer to this world! The mirror exercise will only help you get to this point a lot sooner.
Now your mind will definitely resist. 'What do you know, Srish? You're just some girl on the internet, trying to engage your readers.' [Meta: you probably don't think this, my mind can be self-critical too!] But I need you to recognise this resistance as fear. Everyone has a fear of the unknown, we've been programmed to feel it in order to survive. Recognising this fear and giving it a name will help you immensely.
You see, once you distance yourself from the resistance and see it for what it really is, you'll be able to let go of it. Your fear doesn't want you to feel better about yourself, because it doesn't know what that feels like, and it hates not knowing. It only likes living in the relative safety of ignorance. But always remember, magic happens outside your comfort zone.
If you choose to be brave and risk diving deep into the unknown world of self-acceptance, I promise you that the rewards will be so worth it! You will begin to explore parts of life (and your own self) that you never knew existed! Every day will seem less daunting, and more like an adventure you can't wait to get started on! You will allow your thoughts to flow freely without judgement, and new knowledge will open up to you in a way that you'd never even imagined!
Alright, this post has totally entered esoteric territory, so let me bring us all back to reality.
You need to be on your own side. No one else is going to accept you for who you truly are, if you don't do the same first. You need to show the world how to love you, by doing it yourself first. As an additional bonus, accepting yourself and all your many characteristics will help you accept every single person around you for who they truly are! All your relationships will improve, simply because your perspective has changed. Your expectations of people will die out, but in a good way. You will begin to be grateful for every little contribution someone makes to your life's purpose, and honestly, that is the end goal: endless gratitude. Because when you're thankful, you're being pure, unadulterated joy.
And all it takes is 2 minutes of self-observation every day.
There you have it! Super easy self-care that will bring huge benefits without even trying! Give this a try, and let me know what you discover! I really want to learn from your experience, and I'm sure the whole world can benefit from this insight!
Tweet to me
, or drop a comment on my
Instagram
telling me how this worked for you!
And remember, I love you, and I care about your mind, and I'm always here! You do not need to go through anything alone! I'm totally supporting you and rooting for you every single day!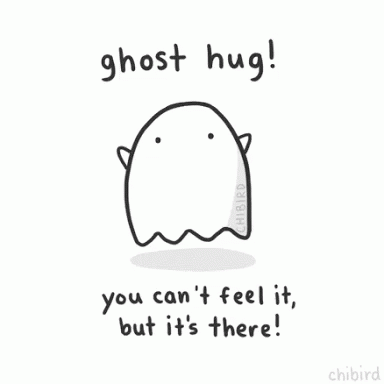 And finally, here's some inspo to get you through this weekend!
Also, for this month only I'm giving away a free Mindfulness worksheet and a gorgeous watercolour design to add to your own journal!! Sign up below to receive your free goodies for this, and every following month!
*
indicates required
Finally, here's a quick heads-up to tell you that we now have a
Patreon page
! If you have $1 to spare a month, you can get exclusive access to loads more of printable art-work and inserts! I'm hoping to open a design shop very soon, and your contribution will be most appreciated!
As usual, I'm very interested in your thoughts and your own coping strategies for stress, so drop a comment below and tell me! Remember to go follow my
Instagram
and
Twitter
if you haven't already, and feel free to drop me an email at
bulletingbird@gmail.com
! I'd love to hear from you!
Thank you so much for listening, and I'll see you guys next week!
All my love,